Value Added Agriculture
Written by Nikira Lane, agAlaska Ag Tech Specialist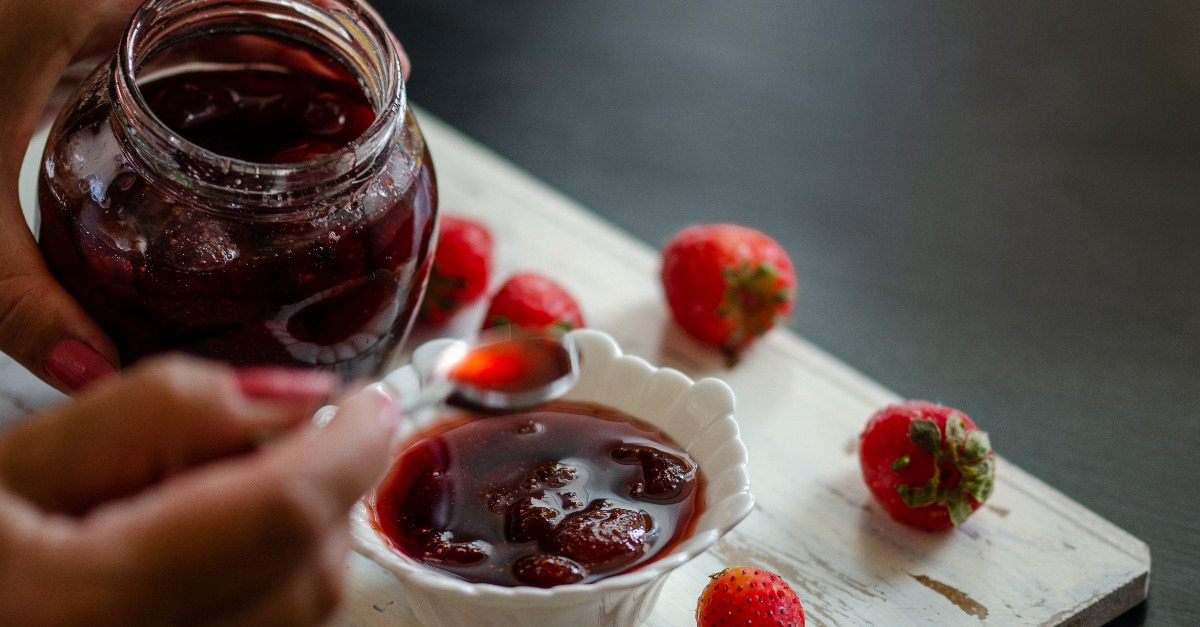 Remember as a kid when momma would take the berries you had picked from the yard and make jam? If you were lucky, she'd give you the spoon to lick clean. Your face and hands got all sticky, but that's what made for extra fun. To you, all those preserved products are delicious and reminiscent of home, but now they have extra meaning. As your mom probably realized at the time, those products taste better, are healthier, and are a cheaper option for feeding the family throughout the winter. That jam is just one example of what is officially termed value-added agriculture.
The USDA definition says that there are three categories by which value-added agricultural products can be made. A change in the physical state or form of the product (such as milling wheat into flour or making berries into jam), production of a product in a manner that enhances its value as demonstrated through a business plan (such as organically produced products), or physical segregation of an agricultural commodity or product in a manner that results in enhancement of its value (such as an identity preserved marketing system). The simpler version is that value-added agriculture involves changing a raw product into something different from the original through some type of process. This can include an assortment of items such as jam, chopped salad mix, artisan bread, lavender soaps, sausages, and much more.
Value-added agriculture earns its name because changing the agricultural commodity causes the customer base to expand, revenue increases, and the value of the original product is raised. There is a difference between capturing value in an item and creating new value, but regardless, you can earn money from providing value. Five main ways of providing value within the field of value-added agriculture include: marketing a unique product, filling a market niche, simplifying the supply chain, providing a service, and lowering costs. The more value you provide, the more return you get from a marketplace. Value-added agriculture is generally a good investment because, in the long run, the products will generate a higher return than the raw commodity.
Maybe you have a raw product that you enjoy selling or would like to start selling. Yay! Consider if there is a value-added product that could provide even more revenue than the raw product. Starting a business is a good opportunity for the small farmer, but you should start simple and find your niche for long-term success. A study conducted by Southern Sustainable Agriculture and ATTRA found 10 keys to success that small owners agreed were useful for pursuing a value-added business:
Starting small and growing naturally
Making decisions based on good records
Creating a high-quality product
Following demand-driven production
Getting the whole family or partners involved
Keeping informed
Planning for the future
Continuing evaluation
Persevering and having adequate capitalization
There are many challenges to overcome such as developing good business practices and safety regulations, but do not let this dissuade you from value-added agriculture if you have ideas. The Cottage Food Laws in Alaska and Value-added Producer Grand Program (VAPG) are useful resources for jumping into this sector of agricultural production.