As we know when it comes to growing, tools and equipment can be the world of difference between a sore back and wanting to stop, and to keep going and still being able to move the next day. However, often the equipment can be rather expensive and if you really only need it once or twice a year the cost might not be worth it for those working on smaller operations. That is why looking into how you can rent the equipment might be the better option for those who don't have the space or finances to own the larger equipment.
Garden Mail Box Program
This might only be for the smaller equipment, but this is a movement that has been circulating around for the last few years. Just like with the Little Library movement, this is a barrow and return kind of program, were people from all over can exchange and use tools as available and needed.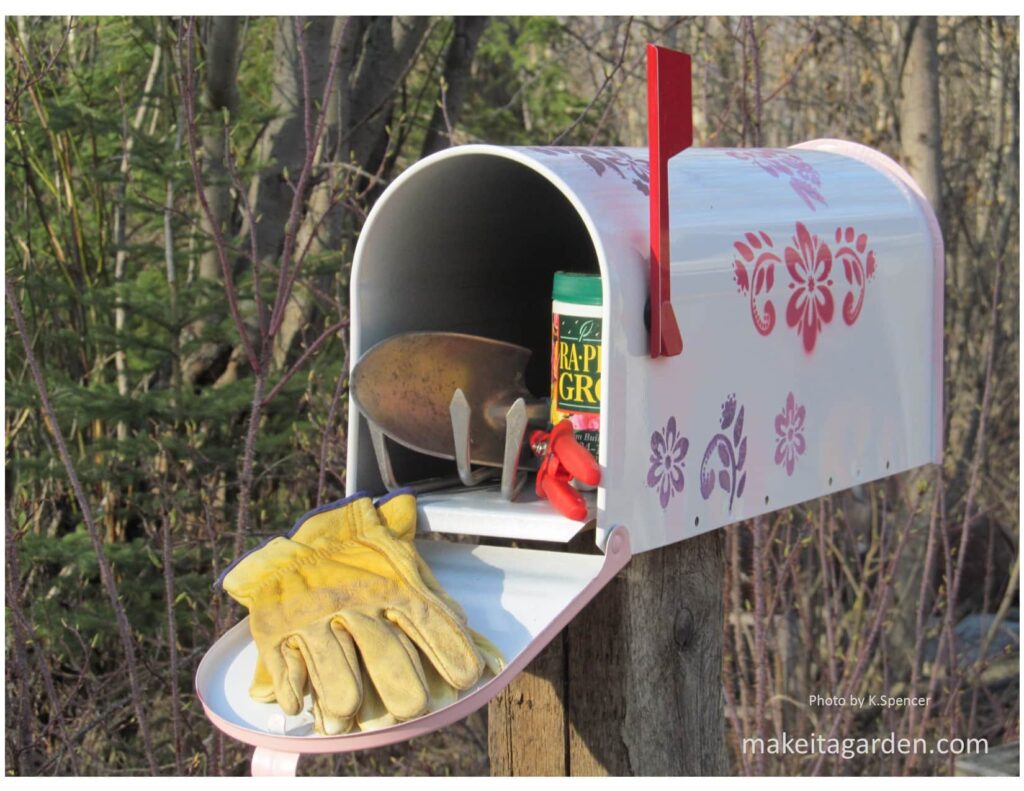 Look to the Local Co-op
Local Co-ops will often have equipment rentals for very reasonable prices with often refunds for the return of undamaged equipment. The Matsu Farm Coop has a chicken processing rental program for example that people can schedule usage of.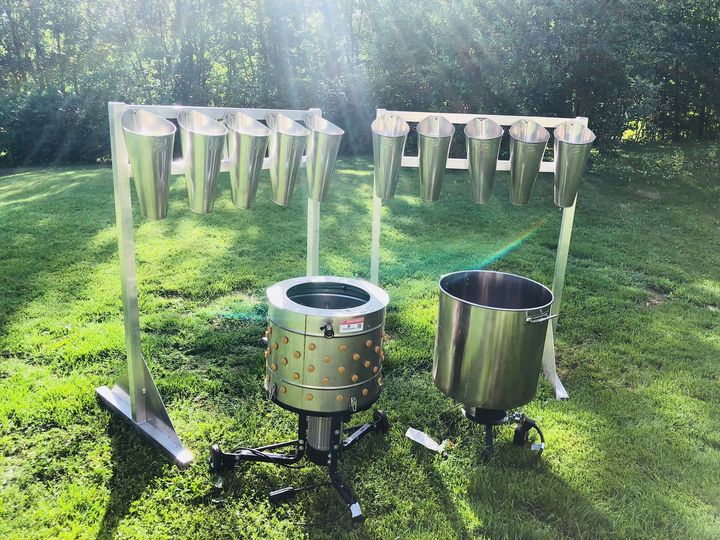 How's those meat birds looking?? June is filling up for equipment rental, scheduling now for the season would be helpful.
WHOLE SET: SS cones with plucker and scalder
$175/24hr rental
$25 refund for undamaged fingers

JUST PLUCKER:
$75/24hr rental
$25 refund for undamaged fingers

Commercial Farming Rental
Many times for the super sized equipment you will have to look to the commercial listings for these types of tools. Each business might have different rental rates, so feel free to shop around and see what might work the best for you. Make sure if it is equipment you have not used before and it's the driving kind that you are given a crash course on what it takes to operate the equipment. Here are some Alaskan equipment rental locations that have some larger farm equipment: ESI Rental, Pioneer Equipment, ABC Rentals, Yukon Equipment, just to name a few.
If you are thinking of purchasing equipment from the lower 48, you might want to look into a specialty transporter who can make sure such large equipment can be moved safely. Alaska Farm Equipment Transport is an option available. You can look into it here.