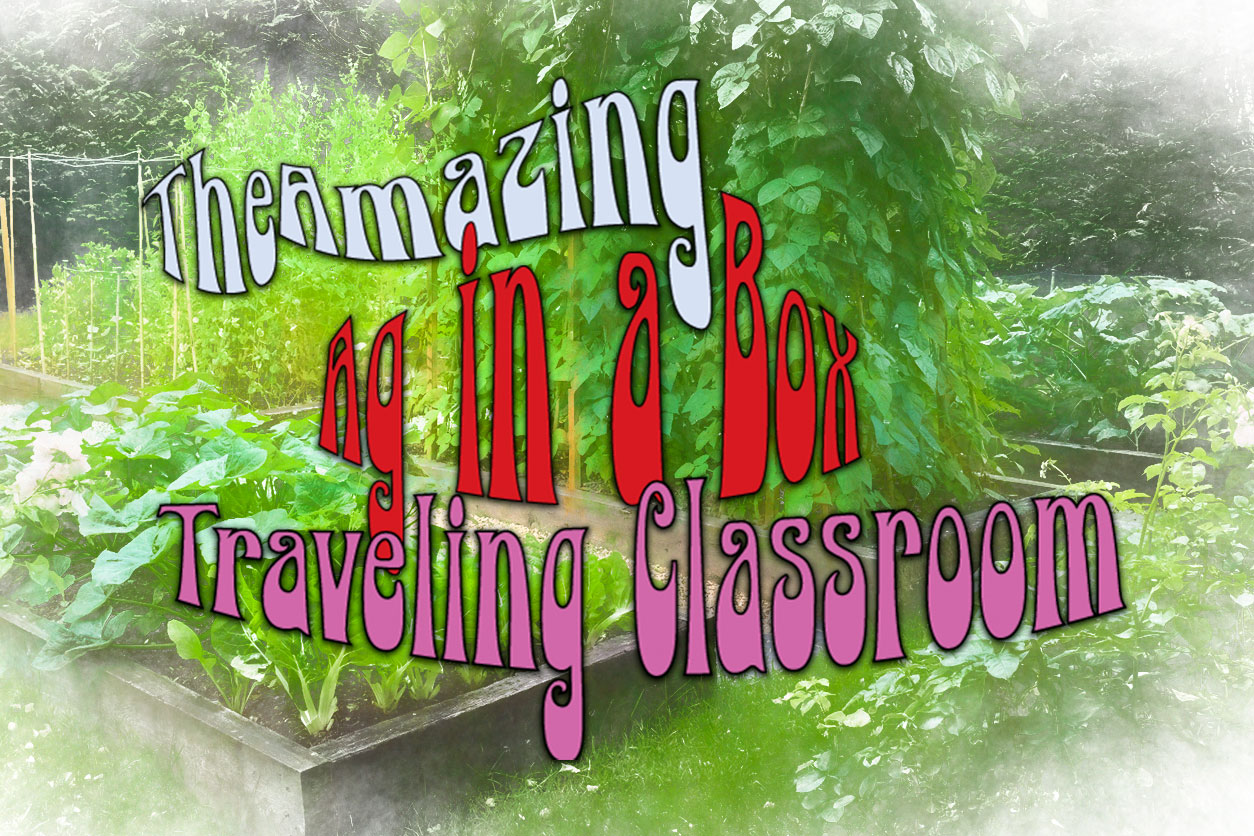 The knowledge behind AskAggie is hitting the road and wanting to visit you.
Alaska Village Initiatives has been awarded a grant to expand some of their gardening/raised beds classes to install and demonstrate setting them up in villages across the state. In each village that signs up, we will be helping install two raised beds to be provided free by AVI, along with the soil, seeds, and some tools. This is a three-year project to travel to many remote villages and revisit in follow-up years to help with any troubleshooting or expansion plans folks may have.
We are looking to get folks signed up now to create a route that will allow us to best visit and develop these raised beds. Our tentative plan is to start in early June, as near as possible to the beginning of the growing season. This traveling Ag-In-The-Box is to help you and your community create, learn, and develop food security and sustainability that can help balance traditional food gathering methods. We will focus on how it can be operated with as minimal disruption to your fish camps or hunting times as possible.
If you or your community is interested in having this addition, please reach out to us at https://agalaska.org/contact/
For further questions or updates on this program, check back here on AskAggie or subscribe to our newsletter, all of which can be done by just dropping us a message on the link above.